Consider Purchasing Winco Products
A Leading Industry Manufacturer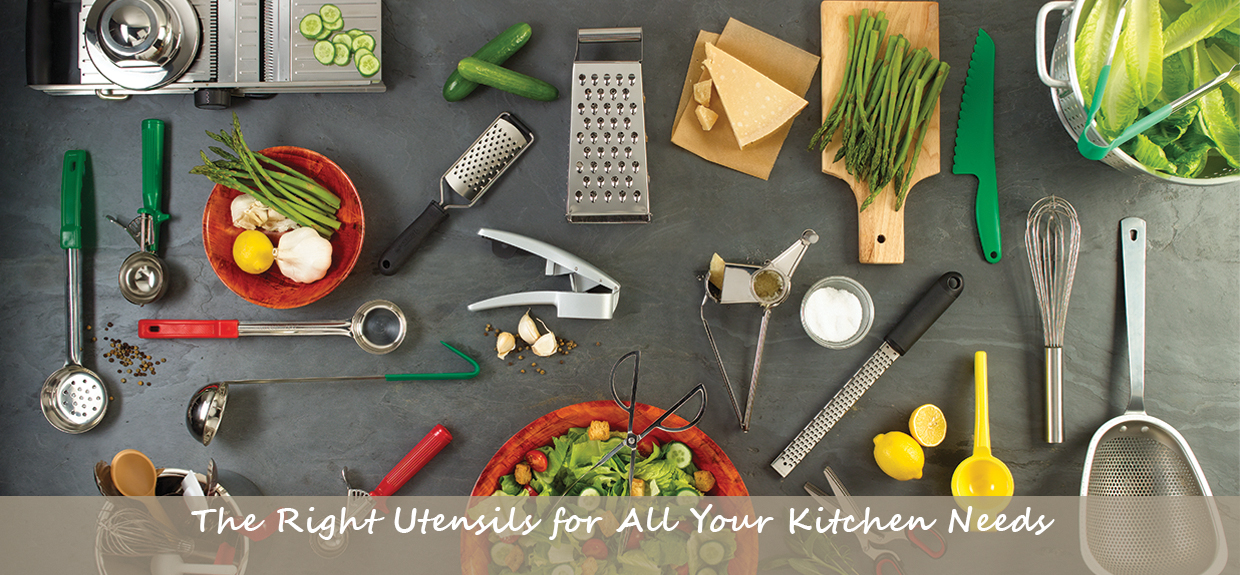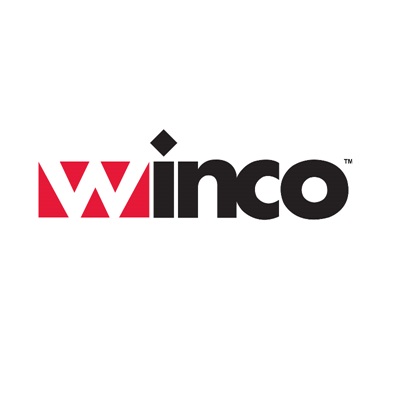 Restaurant MegaStore is very proud to serve the restaurant industry with new and preowned and used food service industry equipment, new products and supplies which will meet all your current and future restaurant and kitchen needs. Restaurant MegaStore carries a large inventory of restaurant supplies, restaurant equipment at wholesale prices, and specializes in the Nations leading manufacturers of those fine products we sell. New & Used Restaurant Equipment and Supplies is our speciality, and with over 25 years experience in the food service industry, our job is to make sure you have the quality restaurant equipment, supplies and products you need to maximize profits both now and in the future.
Our goal is to educate you our clients with the best restaurant equipment out there and make it available to you here on this website, and through our showroom in Irving. Here at Restaurant MegaStore, we provide restaurant equipment and supplies to the foodservice industry and individual customers nationwide at wholesale pricing. If you will be building a new business, revamping your existing business, or stocking your dream kitchen, or replacing existing equipment, RestaurantMEGASTORE.com offers to you a wide selection of rfoodservice equipment and supplies for every budget and concept.
You will find many quality products by our Nation's leading manufacturing companies here on the Restaurant MegaStore website. For your convenience, this article can provide you with more information about the products available for purchase. One of these is Winco Foodservice Supplies and Equipment. Winco Foodservice delivers Uncompromised Quality, Dedicated Service to the food service community, and due to their Competitive Pricing, enables us to sell you those products your restaurant needs.
Distinction in restaurant equipment and supplies means you can trust the best of the best here at Restaurant MegaStore. Quality industry standards means with the right staff, you will be successful in your quest to serve the community, business, institution, or commercial facility you currently service.
Restaurant MegaStore will help you evaluate all complete lines of professional quality restaurant equipment products; enable you to purchase or offer financing options, as well as help you and your kitchen manager, restaurant manager, or owners make the best decisions for all your restaurant equipment and supplies purchases. Let's take a look at the types of products at your fingertips for purchase from Winco.
Front Of The House
Dinnerware
Flatware & Steak Knives
Chafers & Buffet Service
Tabletop
Dining Service
Beverage Service
Display
Bar Supplies
Kitchen
Professional Cutlery
Professional Cookware
Steam Table Pans
Poly Pans & Food Storage
Bakeware
Pizza Supplies
Food Preparation
Kitchen Utensils
Apparel
Back Of The House
Janitorial
Shelving & Racks
Bussing & Transport
Equipment
Countertop Equipment
Who is Winco®?
Winco® has provided quality products for chefs, restauranteurs, and busy kitchens that enhance food preparation, cooking and dining experiences for operators and patrons alike since 1992. We have determined that the Winco foundation rests on the knowledge that as a smallware and equipment supplier, they can deliver quality food service products to you, they can partnership with you and your services, and thru joint strengths combine the Winco brand with passion for all aspects of foodservice and perform as an industry leader. It just doesn't get any better than this. Take a look at one of Winco Products an Acrylic Display Case for sake on our website by clicking here.
Winco® is best known for the ideal product mix, offering exactly what restaurant operators need from front to back of the house. With an ongoing product range, you can see that Winco® products are manufactured to meet the rigorous standards of foodservice establishments and bakeries. In turn, Restaurant MegaStore offers you reliable, high-quality products without inflated pricing. These products are on-spec for their application, and assure you quality control. Just like Restaurant MegaStore, Winco is committed to ensuring that their products meet and exceed all standards, while obtaining the value of logistics efficiencies, which are then passed on to you as one of our preferred customers.
Thank you for your interest in one of the quality manufacturers Restaurant MegaStore offers you to purchase for your food service business. It is our honor to serve you and the communities you represent in your business! We also love hearing from Restaurant Megastore customers. Please contact us about anything at all by completing the Contact Form here, calling us at 972-579-4612, or visiting our 45,000 sq. ft. showroom. We'll do everything we can to make your experience unforgettable. If you want to sell your equipment, please contact us right away using this form!